Illawarra Birders Cape York Trip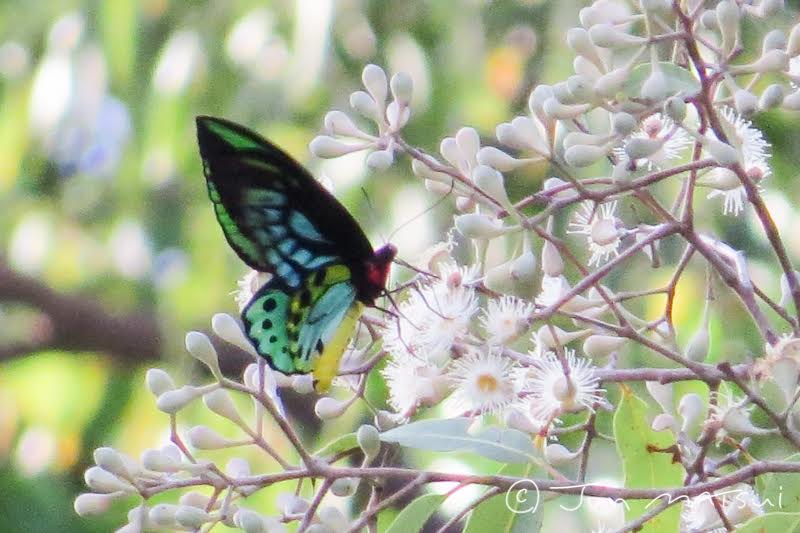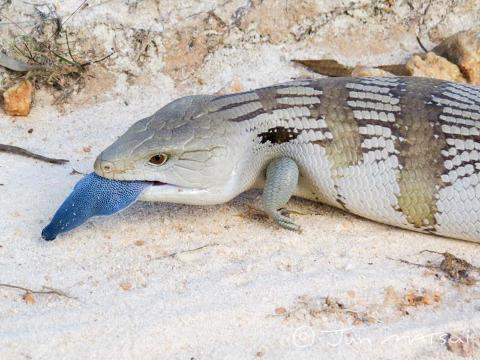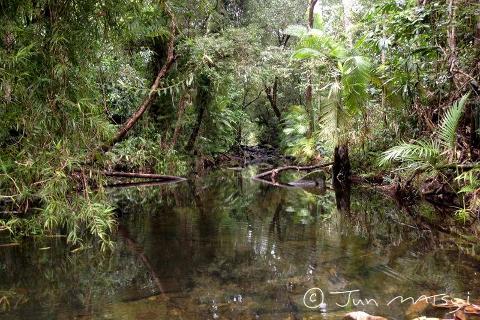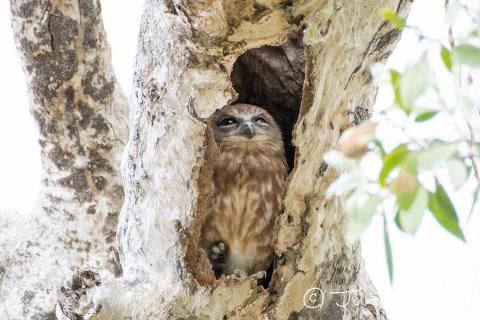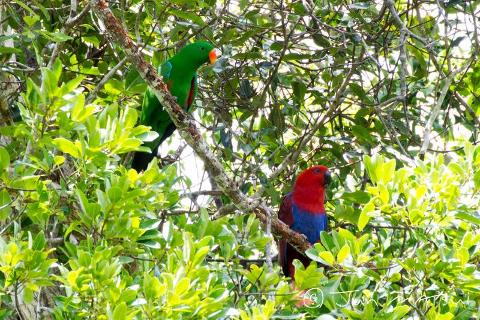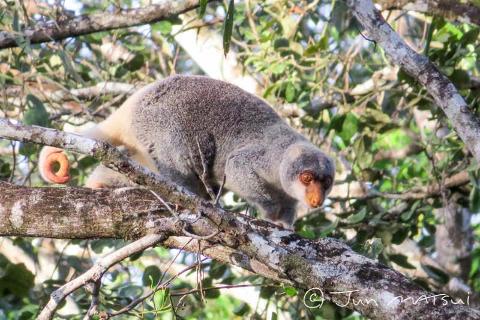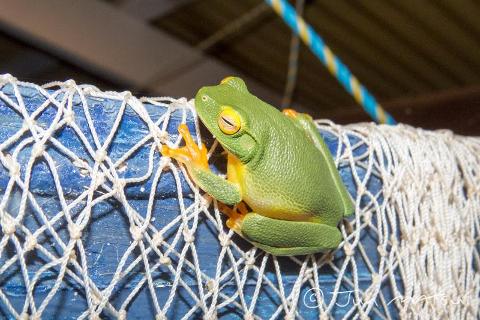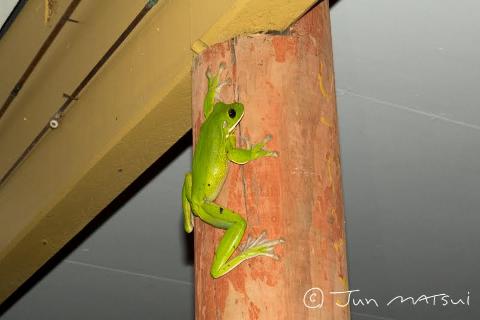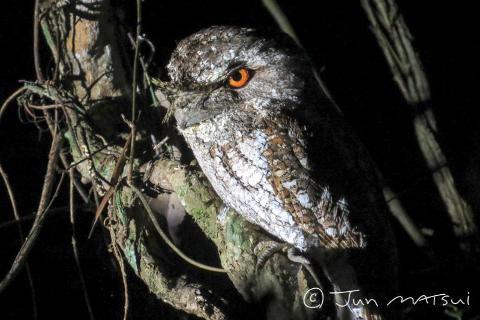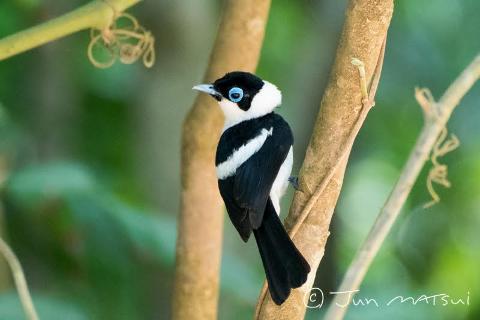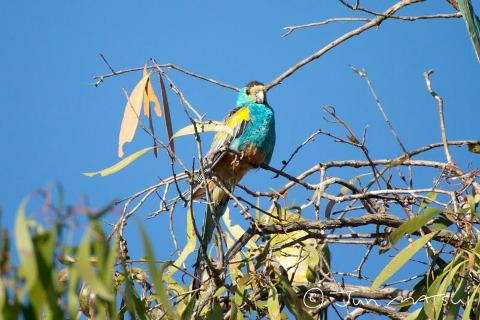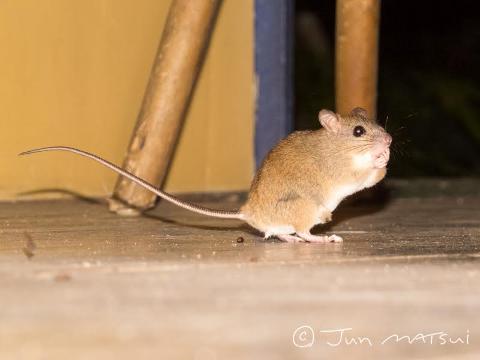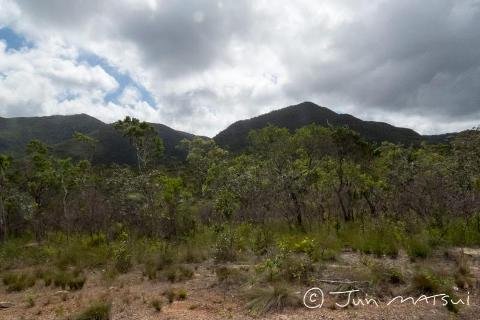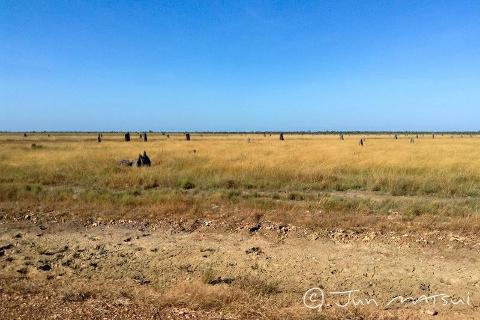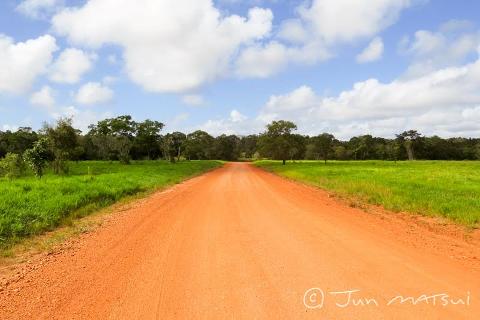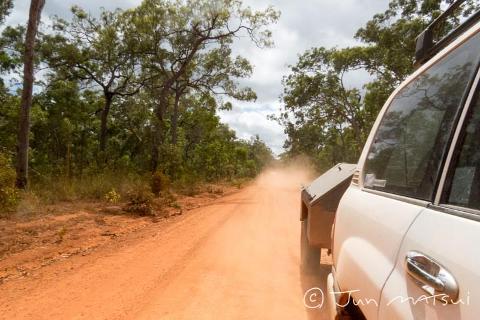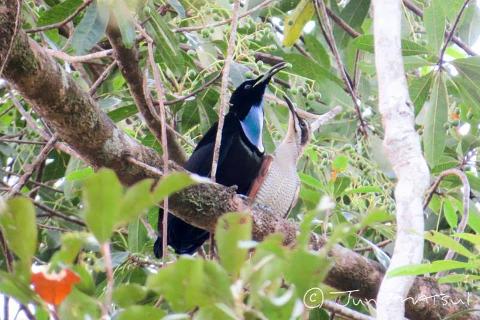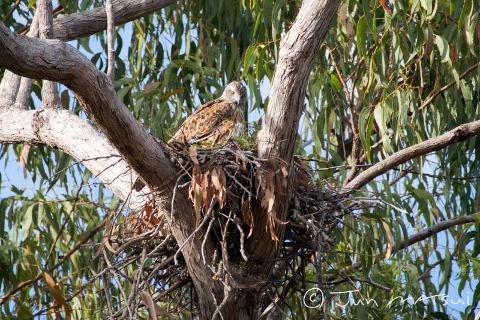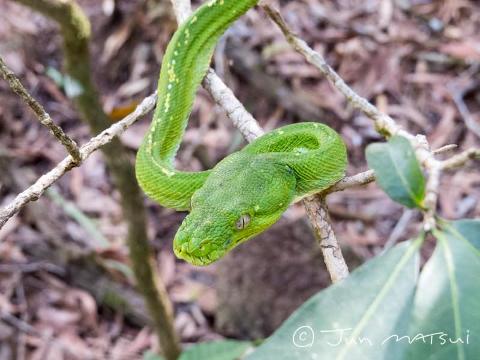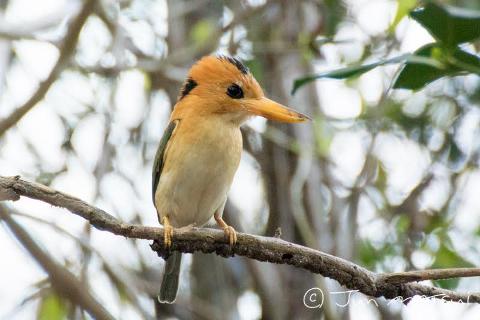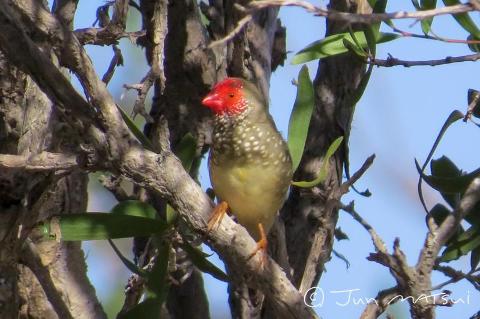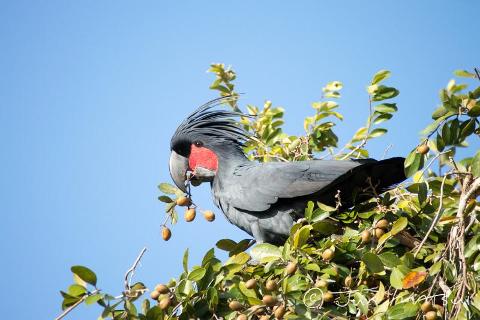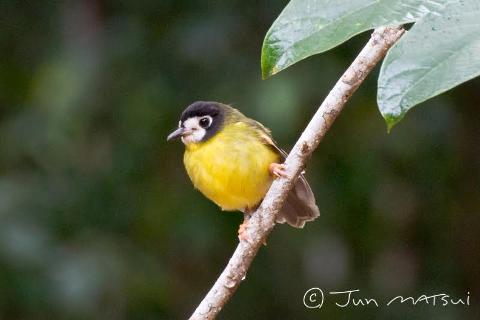 Duration: 12 Days (approx.)
Product code: PGJUSY
ROUGH, INDICATIVE ITINERARY
Day 1 - (D) Early departure from Cairns via Atherton Tableland and cross the Great Dividing. We'll take a walk in the escarpment and visit Split Rock to view Aboriginal rock art. Camp night one in Lakefield National Park.
Day 2 - (BLD) Explore Lakefield National Park and look for wildlife and birdlife in the wetland, savannah, woodland, open-forest and riparian habitats.
Day 3 - (BL) More exploration in Lakefield before continuing into Golden-shouldered Parrot country. Camp at Musgrave. Dinner at a Roadhouse.
Day 4-7 (BD) Transit to Iron Range NP and camp for four nights. Birding around Iron Range, Portland Road and Chilli Beach.
Day 8 (BLD) 4WD to a secluded wilderness camp site for two nights.

Day 9 (BLD) A whole day of walking, swimming, fishing, birdwatching or relaxing on a remote wild river (this is one of the most amazing places in the whole of Cape York).
Day 10 (BLD) Continue on Telegraph Track. Camp beside another clear, spring-fed creek.
Day 11 (BL) Travel north to the Northern Peninsula Area (NPA) crossing the Jardine River. Visit the 'top of Australia'. Check-in to accommodation in an air-conditioned room with hot shower and sheets. Celebrate last night together.
Day 12 (B) Farewell. Boat to cruise to Thursday Island. Transfer by ferry to Horn Island for flight back to
Meal Codes: B = Breakfast L = Lunch D = Dinner
Target Birds: Star Finch, Black-backed Butcherbird, Golden-shouldered Parrot, Eclectus Parrot, Red-cheeked Parrot, Frilled Monarch, Green-backed Honeyeater, Tawny-breasted Honeyeater, Fawn-breasted Bowerbird, Black-winged Monarch, Trumpet Manucode, Yellow-legged Flycatcher, Tropical Scrubwren, Magnificent Riflebird, Yellow-billed Kingfisher, Marbled Frogmouth, White-faced Robin, Palm Cockatoo, White-streaked Honeyeater, Spotted Whistling Ducks.